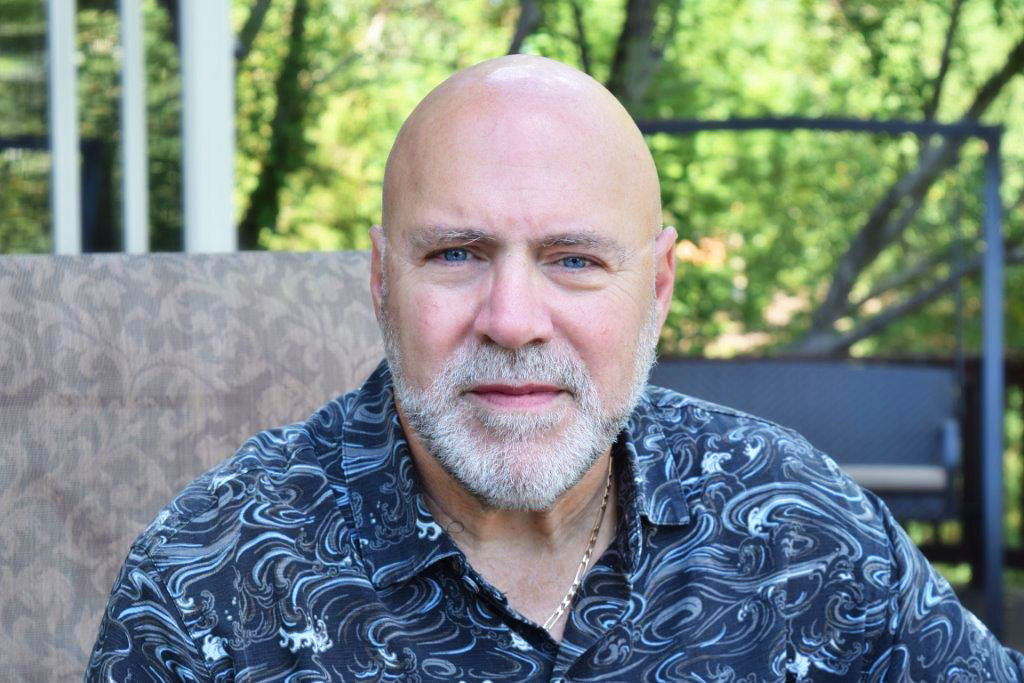 It is not uncommon to find ourselves somehow off track and disconnected from who we thought we were. Our relationships may seem stuck or deeply unsatisfying and we feel lost and unsure of our place in the world. This may be accompanied by feelings of depression, anxiety or as physical problems.  It can be experienced as a deep alienation, sadness and suffering. Often this happens when our psyche is requiring a change which we resist.
When we are called to make a change and resist, it can cause havoc in our lives; this can happen whether the change is in the outer circumstances of our life, our inner attitude, our world view, or some combination.
I provide a warm, supportive, and accepting environment, and I offer to assist you in working through the resistance toward a fuller and more complete life.
To arrange a free phone consultation, call 224-383-8808 or email Dan.